It was my great pleasure to welcome everyone to the special Devolution Difference event on Monday. I say it is special because it marked the formal launch of Oldham Cares – our new approach to integrated health and social care for the people of Oldham.
A great range of people, staff, GPs, elected members, partners and most importantly – our residents, attended.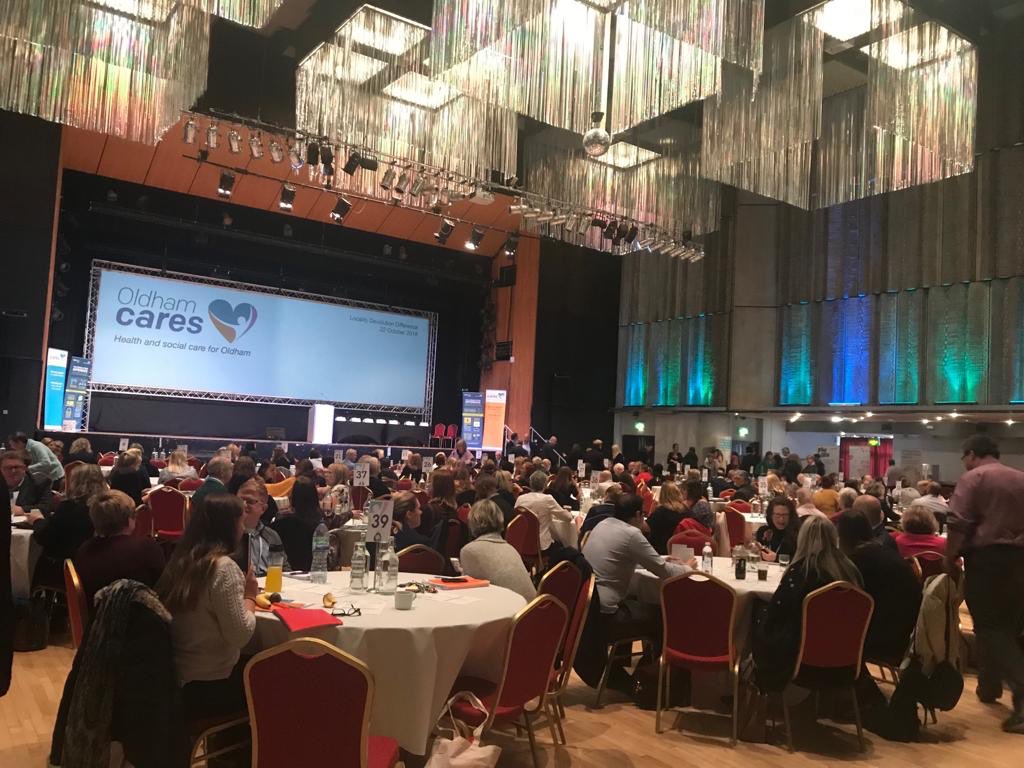 We went through the journey of Oldham Cares and shared the vision for our health and social care future.
As a Resident, Councillor and GP in Oldham I am excited to be a part of the changes that I can see taking place.
In my eyes, Oldham is a town of great opportunity and ambition. As we all know historically we were known for being a thriving community thanks to the mills that still sit on our landscape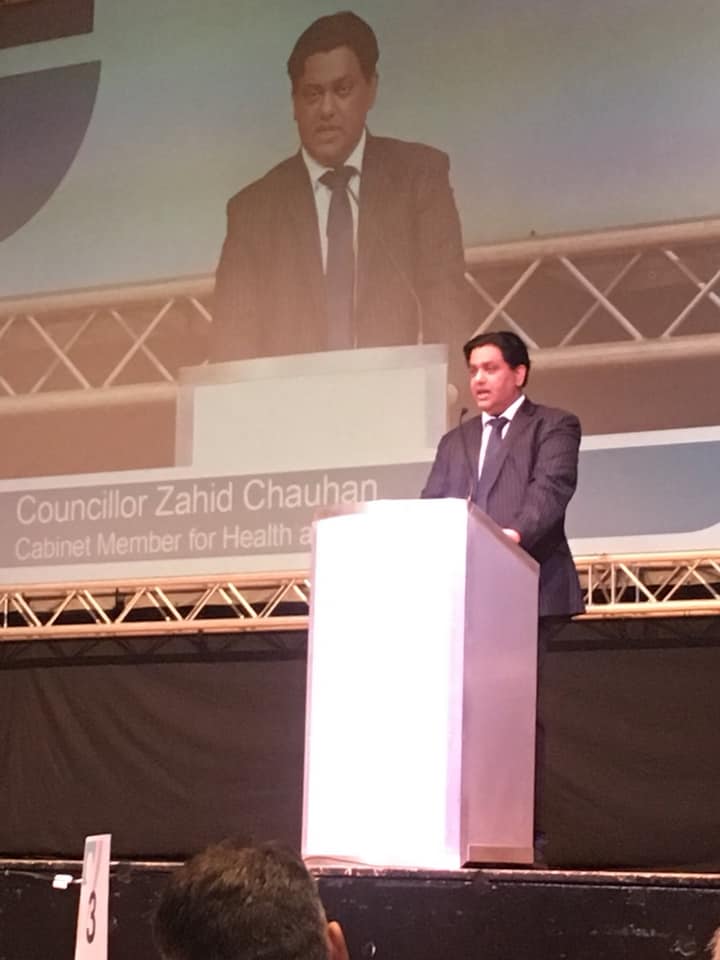 It was vital to immigration in those days, and even today we have a proud and diverse community.
Oldham has a population of over 270,000 people living within its borough – and unfortunately this means that we face a number of significant challenges
If we look at the health of our population in comparison to the national average within the UK there are some very telling differences, here are a few examples:
Mortality;
Life expectancy in Oldham is:
o Males: 77.2 ​​(UK average 79.2 years)
o Females: 80.7​​(UK average 82.9 years)
Mental health;
• 12% of adults report low happiness
• 5% of adults report long term mental health
Obesity;
• 66.8% of people are overweight (UK average 61.4% overweight/obese)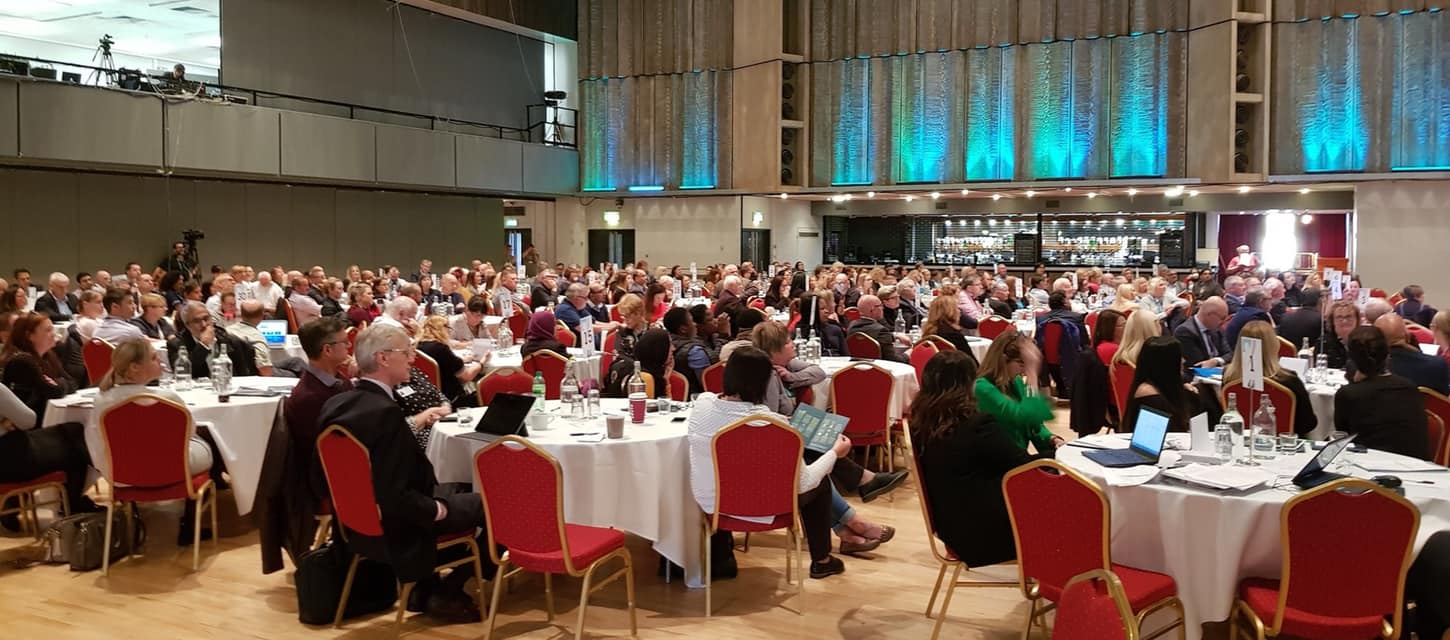 However, it's not all bad news Oldham has had the biggest improvement in Greater Manchester by reducing smoking by 5.7% since 2015. Dental decay decrease – Oldham has the biggest improvement in Greater Manchester decreasing by 16.1 per cent since 2015.
For me, health and social care integration will bring about the opportunities we all need to make health outcomes the best they can be.
As a father of three children my own personal ambition is to ensure that my children have the same opportunities and life expectancy as those living in the South of England.