Delighted to support The Big Alcohol Conversation in Oldham town centre on 21st November 2018. The Big Alcohol Conversation is examining the scale and nature of alcohol-related harm across Greater Manchester and identifying how it can best be reduced.
The wide-reaching engagement exercise is looking to gather the views of thousands of people across the city region, learning more about the role of alcohol in their lives and communities and their opinions on ways in which a safer approach to alcohol can be secured.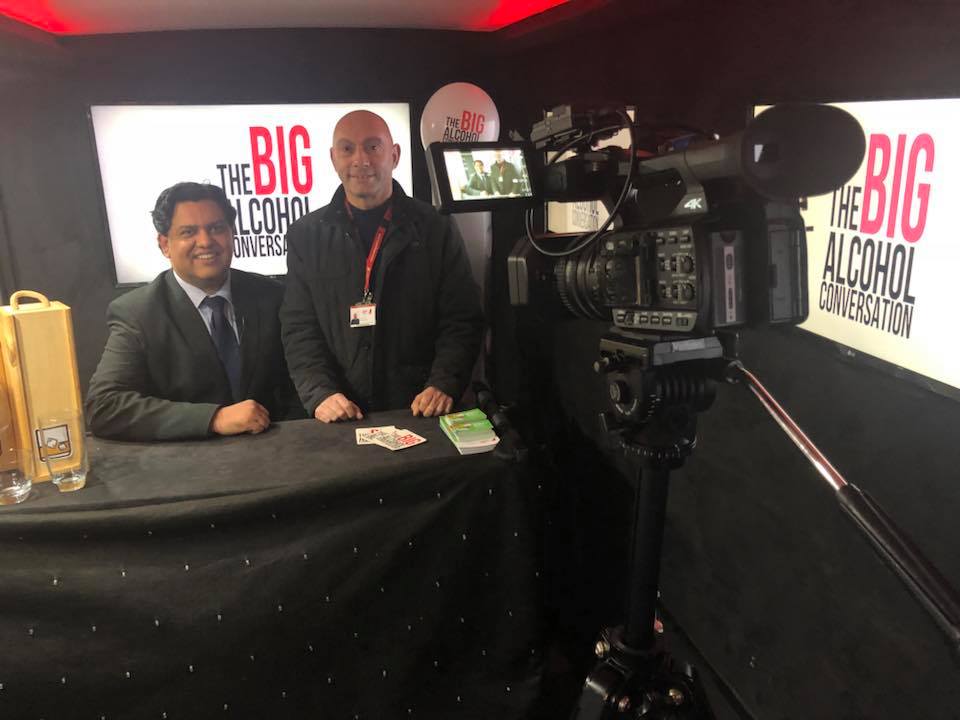 We want the people of Oldham to think about alcohol's role in the community and about their relationship with alcohol. We want to raise awareness about the impact that alcohol has on individuals and communities, for example drinking alcohol increases the risk of conditions such as high blood pressure, heart disease and some cancers. Drinking can also have a negative impact on many aspects of our lives such as how well we sleep, our mental wellbeing and our relationships with other people.