December 30, 2019
Posted by:

Zahid Chauhan

Category:

Campaigns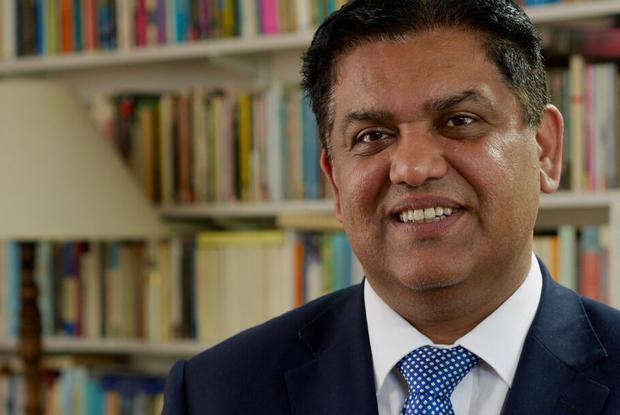 I wanted to mark the closing of the current year and the beginning of a new one with some truly wonderful news.
I am honoured to be appointed by her Majesty the Queen as an Officer of The Order of the British Empire(OBE) for my services to homeless people.
It is of course, standard procedure to acknowledge that this is a team and not individual award. However in my case, this is an absolute truth, for without your encouragement and the support of the Homeless-Friendly team, this simply would not have been possible.
I marvel at the progress we have made since we launched the programme in September 2017. It's initial aim was to ensure that those without a permanent address would access the same excellent healthcare outcomes the rest of us receive. I have not only witnessed that but seen our pledging partners become hubs of homeless help, signposting vulnerable people to organisations that can enable them to take back control of their lives. Food banks, flu clinics and other caring initiatives have emerged and all sectors of our community from hospitals to hospices, cafes to football clubs have joined the fight.
However, I am mindful that more people than ever are now living on our streets and facing a desperate future of ill health and poverty. I remind you that the average life expectancy for a rough sleeper is just 47 years-of-age; and the image of the homeless man I met, tearing out his own teeth with pliers, which inspired me to start this programme, prevails.
It is our duty to challenge decision-makers to come up with policies that really tackle and solve homelessness at root and branch level. That is something I have campaigned for along with challenging businesses to examine their practices and individuals to be sparked into action and not accept homelessness as an everyday part of life.  
I wish you a very Happy New Year and encourage you to work with me in 2020 to rid our society of the scourge of homelessness.
Dr Zahid Chauhan