July 17, 2023
Posted by:

Zahid Chauhan

Category:

Jean Purdy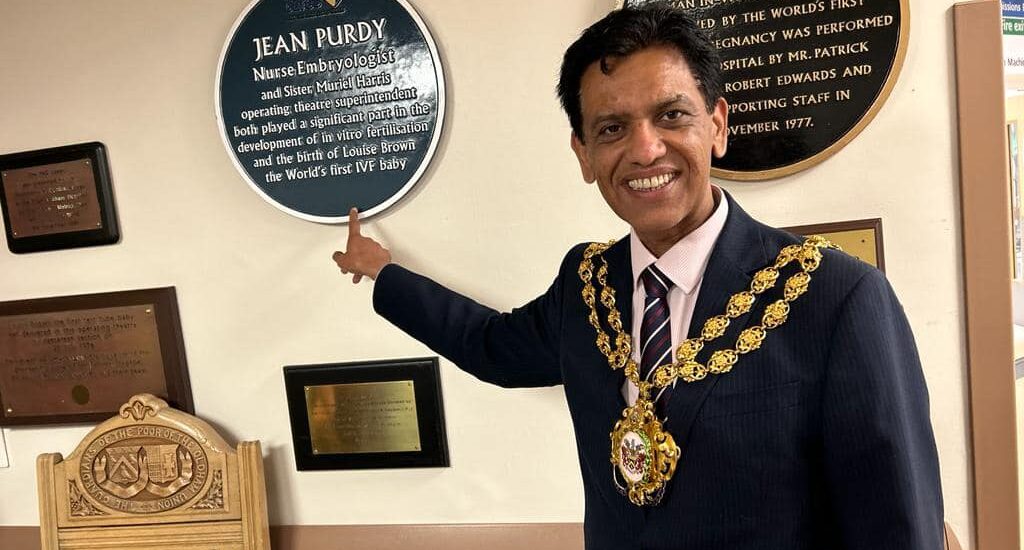 As vitro fertilisation (IVF) reaches a milestone in its history, Nursing Times investigates the changing role of fertility nurses and efforts to increase recognition of their key role as pioneers.
In just over a week, the world's first 'test tube baby' will turn 45. On 25 July, 1978, Louise Brown was born at Royal Oldham Hospital.
She was born around eight months after her mother Lesley Brown underwent the first successful IVF procedure.
Louise Brown's birth was an international news event praised by many, both at the time and since, as one of the 20th century's landmark medical breakthroughs.
Patrick Steptoe and Robert Edwards, two scientists specialising in reproductive medicine, remain the two names most associated with the development of IVF.
However, another person – a nurse – was also crucial in Ms Brown's birth, but remained forgotten for decades after.
Jean Purdy, a registered nurse and embryologist, was on the team with Dr Steptoe and Dr Edwards developing IVF, and was the first to notice Ms Brown's cells splitting in the petri dish.
Ms Purdy co-authored more than two-dozen academic articles on IVF alongside the two doctors before her death in 1985 aged just 39.
In spite of her crucial role and support from her medical colleagues, Ms Purdy's name was notably absent from the original plaques at Royal Oldham celebrating the first successful IVF birth.
Dr Zahid Chauhan, mayor of Oldham and a GP in the town, led a campaign to get Ms Purdy recognised with a plaque at Royal Oldham Hospital.
He was sparked to do so after reading an archived letter from Dr Edwards to local health authorities, which stated the nurse had played a crucial role in developing IVF.
Read the full article below.
(The Nursing Times, 17th July 2023)